ADME/PK parameters
We deliver quality controlled estimates of the following human ADME/PK-parameters
Fraction absorbed - including effects of efflux & low solubility
CLint and CLH - Including precise estimates also for metabolically stable compounds
Fu - in plasma, blood & brain
Total CL and Vss
Renal and biliary CL
BBB uptake
CYP-ID and CYP-inhibition
DDIs and food interaction
Biopharmaceutical Classification - For generics or new innovations
Oral F
t½
Metabolites - Pharmacokinetics and exposure
Prodrugs - Pharmacokinetics
Eye, skin & lung uptake
Environmental excretion
Fgut, ka, fe, fa,colon, in-vivo dissolution potential, in-vivo intestinal permeability, blood/plasma-ratio and exposure profile (AUC, Cmax and tmax)
Outperforms lab methods in range (≥3-fold) & accuracy (<2- to 3-fold median errors)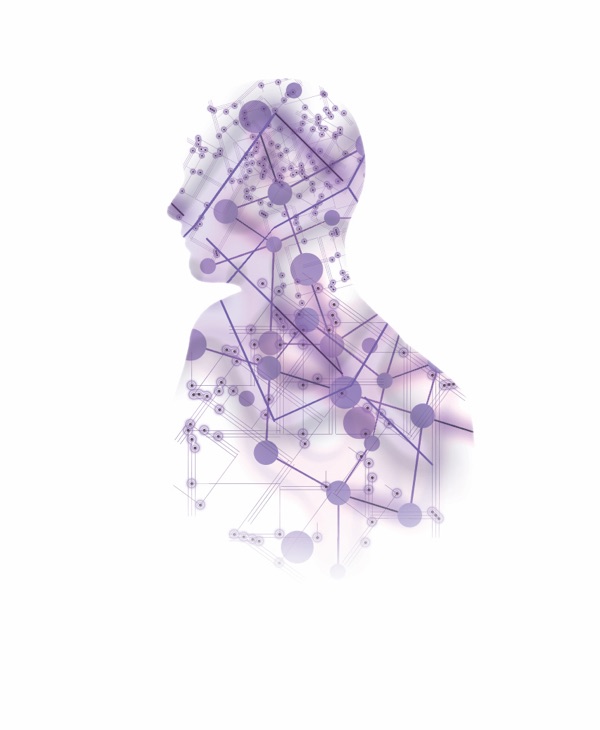 ---
Design With Confidence
Human Clinical ADME/PK-Studio
Licence for 2019
Introductory price
6900 SEK / 690€ / $750
Sketch-and-go!
Sketch or paste any compound structure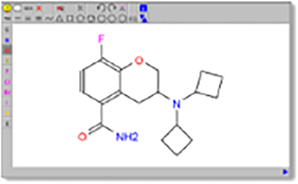 Get relevant human clinical in-vivo ADME/PK-estimates, with confidence limits, on the fly!
In-vivo dissolution potential, fa, Vss, CLint, fu, CLH, oral F & t½
Guidance & Optimization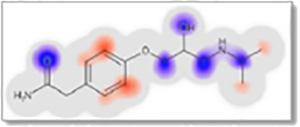 Coloured elements provide guidance to chemical strucutre modification
The Technology
Machine learning & AI
Conformal prediction methology
Based on quality checked, stratified human clinical data
Unique algorithms
Validation & Confidence
Internal cross-validation
Successful blinded successful validations by major international pharmaceutical companies
Guaranteed confidence limits for each molecule
---
Consulting in the ADME/PK-area
General consulting in the ADME/PK area.
Reports based on results from the PROSILICO platform.
Bechmarkning candidate compounds with respect to competitors, drugs on the market etc.
Assisting Due Diligence investigations for in-licensing matters.